Aluminum prices have gone against the sky, soaring nearly 2,000 yuan a month
Views:8 Author:Site Editor Publish Time: 2020-12-09 Origin:Site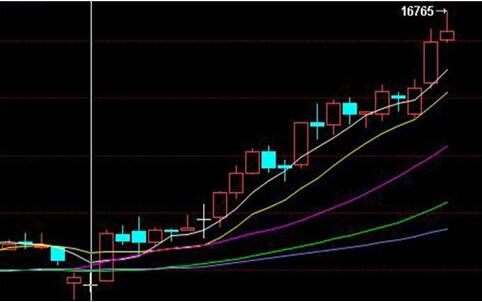 Entering November, the traditional off-season of consumption did not put pressure on aluminum prices. The main Shanghai aluminum contract broke through the first line of 16,000 yuan/ton, and the Z high climbed to 16,765 yuan/ton, a three-year high, with a cumulative increase of 16.7% in one month; On the whole, consumption in the off-season did not see a significant decline. Driven by sectors such as automobiles, home appliances, and photovoltaics, orders for industrial profiles and primary aluminum alloys performed well. Domestic consumption remained stable month-on-month and maintained a high growth rate year-on-year. The supply side continues to increase volume, but maintains a relatively short supply and demand pattern. The macro side is also positive. After the US presidential election is over, the market is more optimistic about Biden's stimulus policies after he takes office. At the same time, the vaccine development progresses beyond expectations, which hedges against the rising daily average number of new cases in Europe and the United States.
Driven by the rise of Shanghai aluminum, spot aluminum in East China also rose in November, climbing from around 15,000 to 17,000 at the beginning of the month, and a cumulative increase of 1,940 yuan/ton in a month, an increase of 13.3%.
Looking forward to December, although the newly-built production capacity will continue to be put into production, the supply gap still exists, and the inventory is expected to continue to fall. Multiple positives will support the aluminum price to maintain a high level. It is not ruled out that the aluminum price may continue to break through, and 17,000 may not be a high point.