Global aluminum production continues to grow
Views:4 Author:Site Editor Publish Time: 2020-12-09 Origin:Site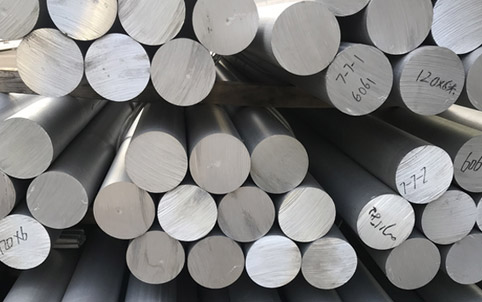 According to data from the International Aluminum Association (IAI), by September 2020, global primary aluminum production was 5.424 million tons, an increase of 4.0% over the same month last year.
At the same time, the average daily metal output reached 180,800 tons, which is the Z-high figure since June 2017. Compared with August this year, the increase is about 1.5%.
According to IAI, in just nine months, global aluminum production was 48.61 million tons, an increase of 2.1% over the same period last year.
Most of the growth comes from China. According to IAI statistics, China produced 3.15 million tons of metallic aluminum in September, an increase of 8% over the same period last year, and the increase in 9 months reached 3.3%, or nearly 900,000 tons, while aluminum smelting in China only took 9 months 27.716 million tons. China's share in world output has reached 57.0%.
In addition to China, aluminum production in the Persian Gulf, North America, Central and Eastern European countries also increased in the first nine months (only 0.4% increase). The largest decline was in South America (down 11.7% compared to January-September 2019) and Asia without China (down 3.6%).